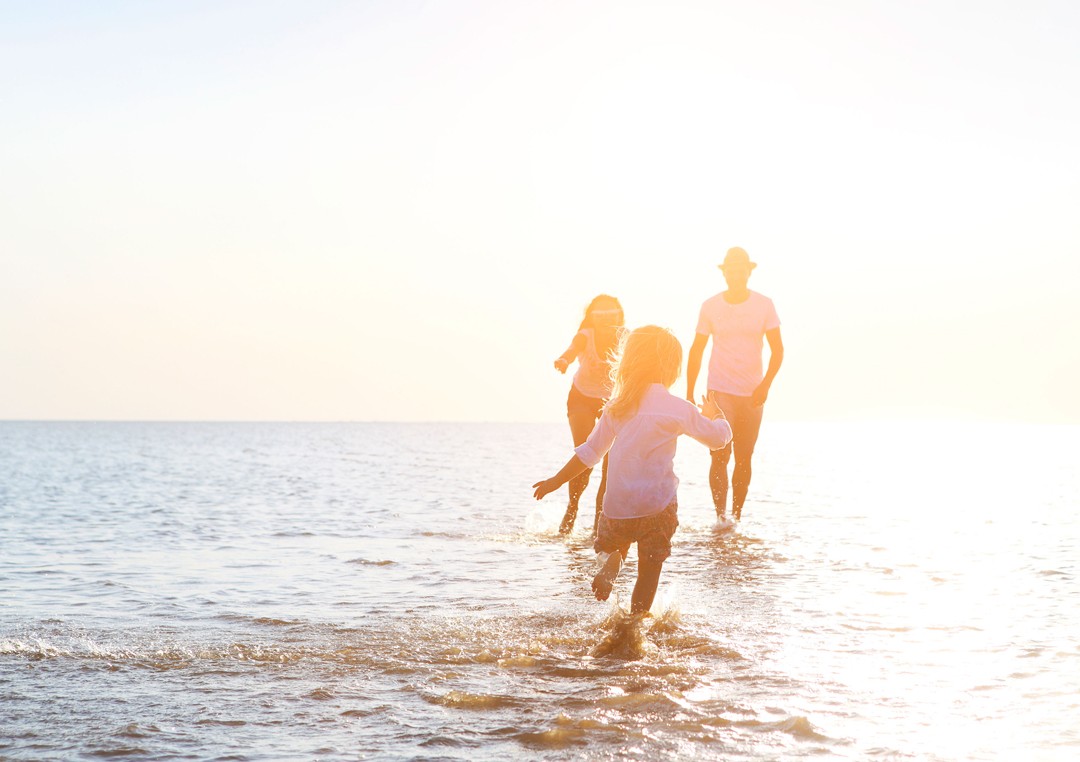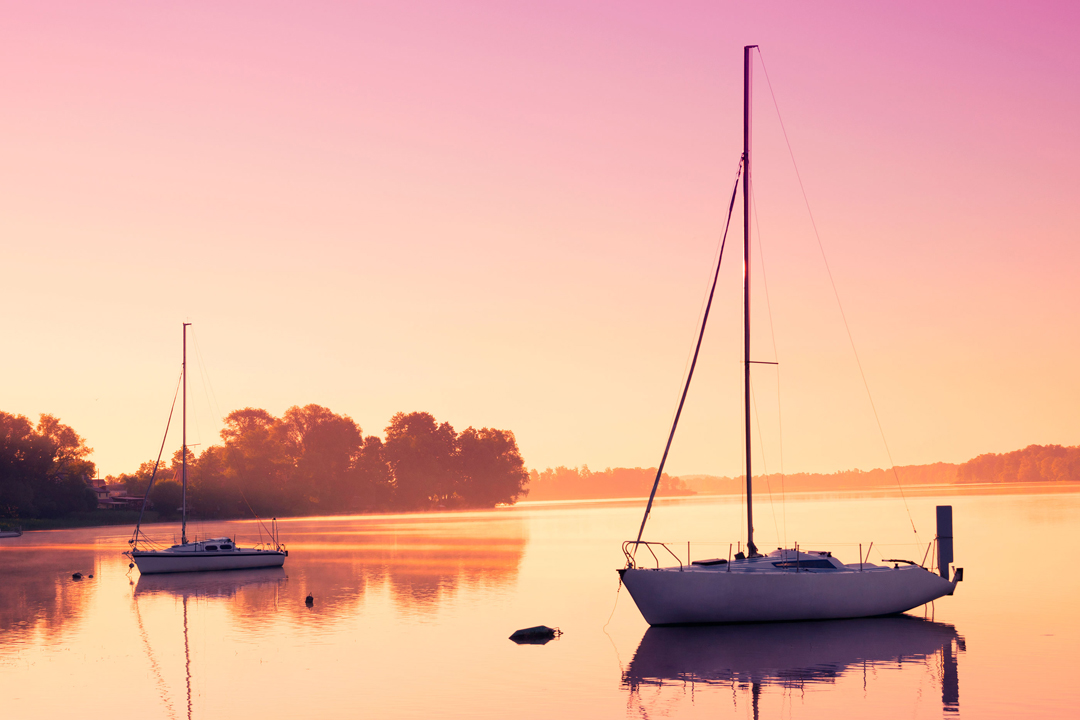 Welcome to Cape Cod Waterfront Living
Welcome to Cape Cod Waterfront Living, one of your best resources for finding the greatest selection of coastal and fresh water properties on the market. Here within the site, you will discover extensive information and have the ability to:


Access virtually every coastal/waterfront home for sale within Cape Cod's fifteen townships.

View comprehensive community and neighborhood information.

Receive information on complete Buyer or Seller representation with uniquely personalized service.

We invite you to come back as often as you like and welcome any questions or comments you may have.